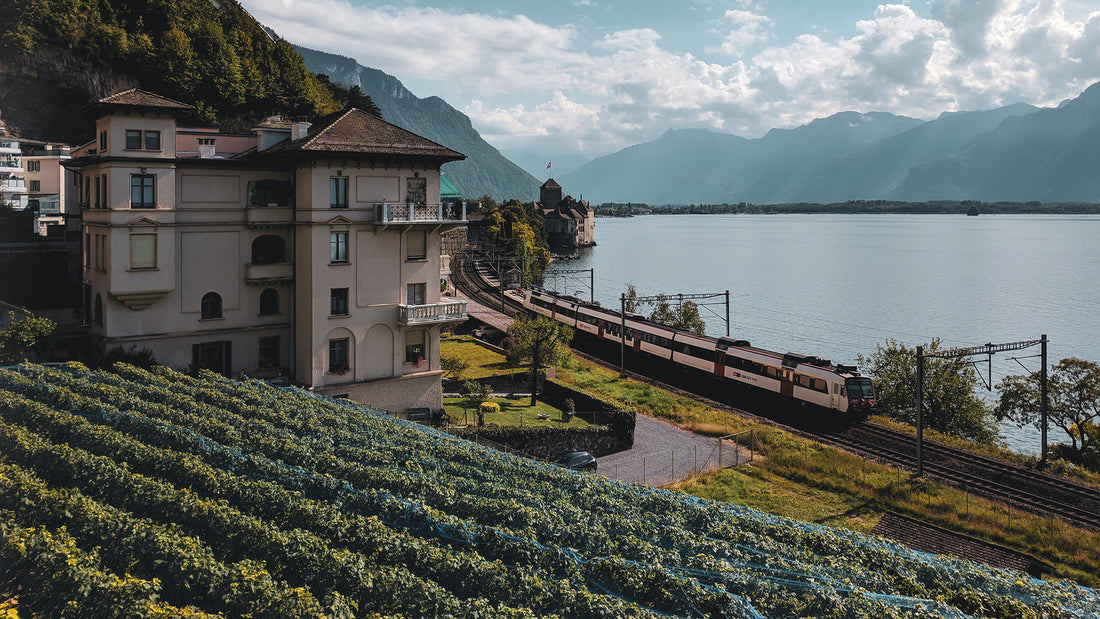 From Farm to Cup: The Journey of Our Sustainably Sourced Coffee Beans
Welcome to Third Space Coffee, where passion for quality meets sustainability. In this blog post, we take you on a captivating journey, unveiling the meticulous process behind our artisanal coffee beans. From the lush coffee farms to your favourite cup, we're committed to bringing you a rich, sustainable coffee experience like no other.
The Source of Excellence: Sourcing Sustainably
At Third Space Coffee, our quest for excellence starts with sourcing the highest quality coffee beans sustainably. Our coffee beans are carefully selected from ethical farms that prioritize environmental stewardship and fair trade practices. By supporting these farms, we ensure a positive impact on both the coffee-growing communities and the planet.
The Art of Roasting: Small-Batch Perfection
Once the coffee beans arrive at our roastery, our skilled artisans take over. We pride ourselves on small-batch roasting, a process that allows us to focus on quality over quantity. Each batch is roasted to perfection, preserving the unique flavors and aromas that make our coffee exceptional. Our commitment to freshness means you'll always experience the true essence of coffee in every sip.
From Roastery to Your Door: Quick Shipping
We understand that waiting for a fresh cup of coffee is hard. That's why we prioritize quick shipping, ensuring that your coffee beans reach your doorstep with the utmost freshness. Our efficient delivery process guarantees that you'll be savoring your coffee within days of roasting.
Customer Delight: Our Top Priority
At Third Space Coffee, customer satisfaction is at the heart of our business. We go the extra mile to address any concerns and ensure that your coffee experience exceeds your expectations. Our dedicated customer support team is always here to assist you, making your journey with our coffee beans memorable and enjoyable.
Your Voice, Our Pride: Customer Reviews
The real testament to our commitment lies in the words of our customers. We're proud to have received praise for both our exceptional coffee and top-notch service. Your reviews motivate us to continuously raise the bar, ensuring that Third Space Coffee remains your preferred choice for premium coffee beans.
Embrace Modern Coffee at Home
With Third Space Coffee, you're not just buying coffee beans; you're embracing a modern coffee experience at home. From sustainable sourcing to small-batch roasting, our beans encapsulate the essence of artisanal craftsmanship. Every cup you brew becomes a journey through the world of coffee, a sensory adventure you won't forget.
Conclusion
Join us in celebrating the art of coffee, where quality, sustainability, and passion converge. At Third Space Coffee, we're dedicated to providing you with an extraordinary coffee experience that resonates from farm to cup. With each sip, you're contributing to a more sustainable future for coffee-growing communities and the planet.
Shop now and embark on a coffee journey like no other. Your cup of Third Space Coffee awaits.